Still here, sort of.
on
March 27, 2014
at
8:36 am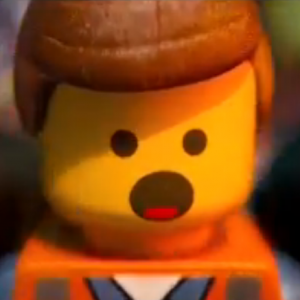 My new job has turned out to be a lot more demanding on my time than I thought it would be. I'm still around, still filling Buy-Me-Mizer orders, but I'm not sure when I'll have any time to develop new content for the site in general.
I've been able to start buying LEGO again, though, and that's slowly dragging me back into the hobby. Mostly it's been LEGO Movie tie-in products. I really liked that movie.
Also, Mixels are really fun.
…anyway. Yeah. Still here, sort of.