---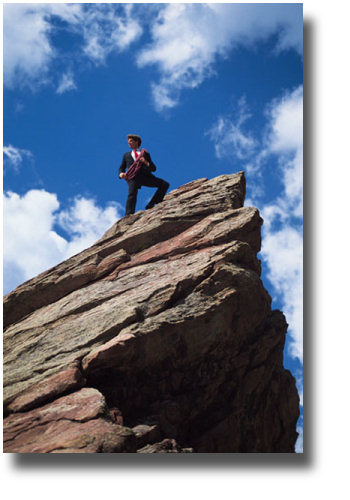 The Reasonably Clever Mission:
Oooh! A Mission Statement! I've never had the chance to write one of these before. Better make the most of it...
Climb every mountain, ford every stream,
Follow every rainbow, till you find your dream!
No...that's been done already. Um.
Reasonably Clever strives to be just that: Reasonably Clever. To be an on-line time waster of national renown, to entertain as well as instruct, and maybe...just maybe ...create world peace through effective use of LEGO bricks.
That'll do.
---
---
Portions of this site make extensive use of Macromedia Flash.
If you're not seeing anything above the line you may need the free Flash Player. Get it here.

This site displayed with 100% post-consumer recycled electrons.

LEGO® is a trademark of the LEGO Group, which does not sponsor, authorize or endorse this web site.
Please be sure to visit the REAL LEGO homepage at http://www.LEGO.com.

All Content ©1986-2008-through the End of Time by Christopher Doyle
RSS Feed:

| Bookmark at

Del.icio.us | Read updates on your

Livejournal Friendslist