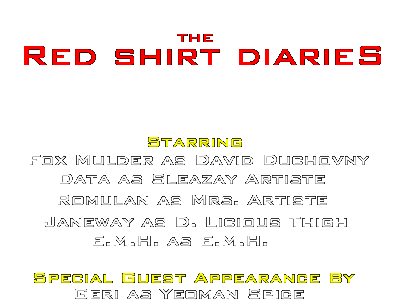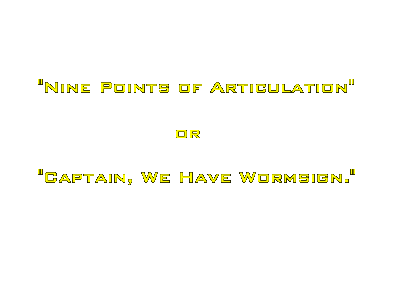 Just so you know, the rest of this story involves consentual pretend sex between naked action figures.
Yes, you read that right. Naked action figures.
If this is the sort of thing that offends you, or if you're a minor or not supposed to be looking at silly toy-smut, I suggest you turn back now.