2009 LEGO CITY Advent Calendar
Each day in December, click on the labled door to see what's hidden within. No peeking, though!
Doors updated at Six AM (Eastern Standard)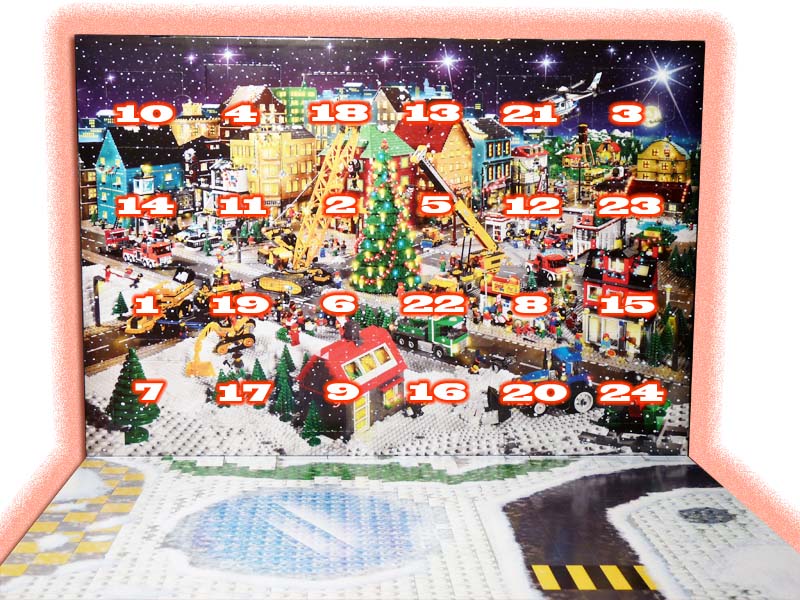 Alternately, you can read about all the CITY doors that have been opened so far by CLICKING HERE.
If you'd like to explore the CITY Advent without the commentary, check out just the photos in my Flickr Stream.