Entry Four: A story of Murfleman - 3 dio set
By: Zopalin
Use of Dirty (Unclean) Bricks
(out of 30)

Style and Panache
(Out of 30)

Humor
(Out of 30)

Pimposity
(Out of 10)

TOTAL POINTS

30
10
10
3
53
Jen's Comments:
Those are some NASTY BRICKS. I don't think the storyline is necessary, though.
Entry Description:
My final Dirty Bricks entry (for this time). Enjoy!

Part 1.

Murfleman is off fighting profanities and or crime, as usual. Suddenly, he sees something in the sky...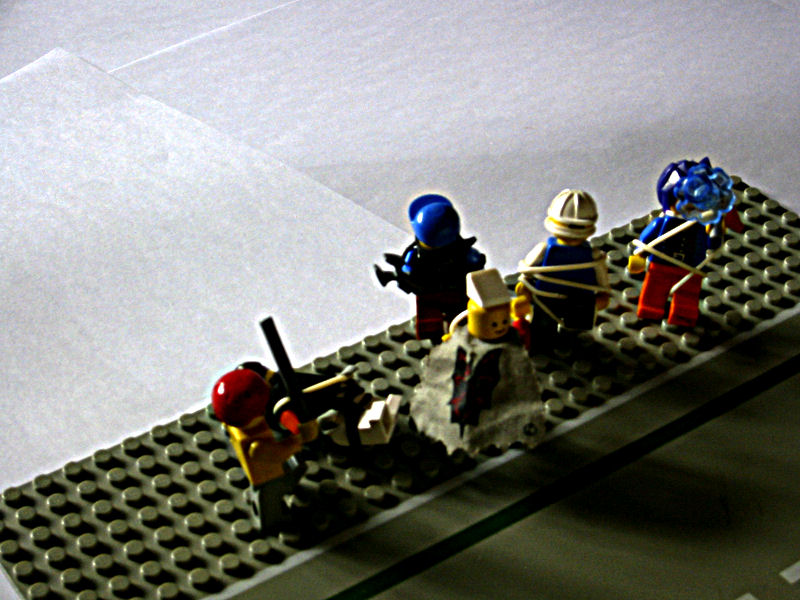 It is the Murflight!!!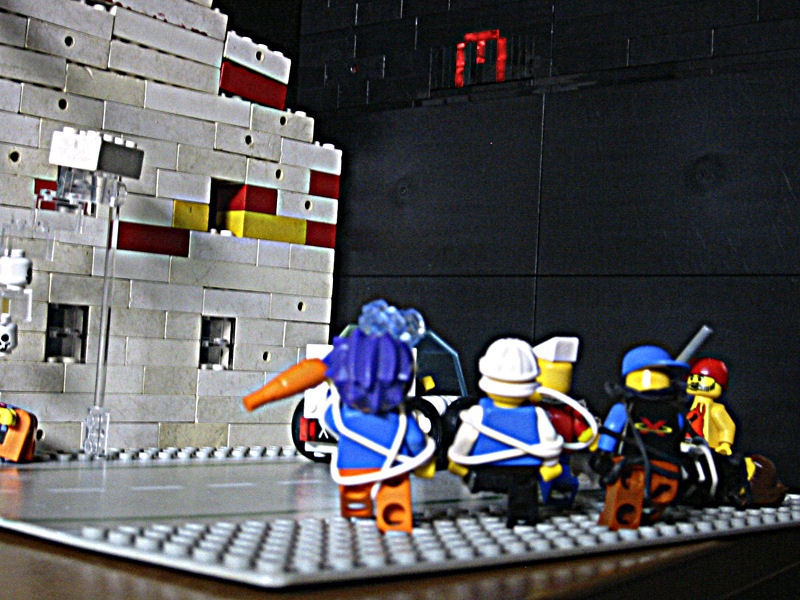 The Pukah.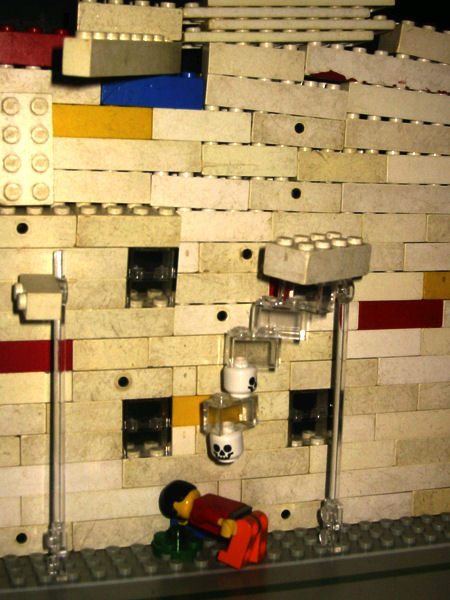 Part 2.

Here is murfleboy fixin' with the light, some murfled brown envelopes, and some other equipment.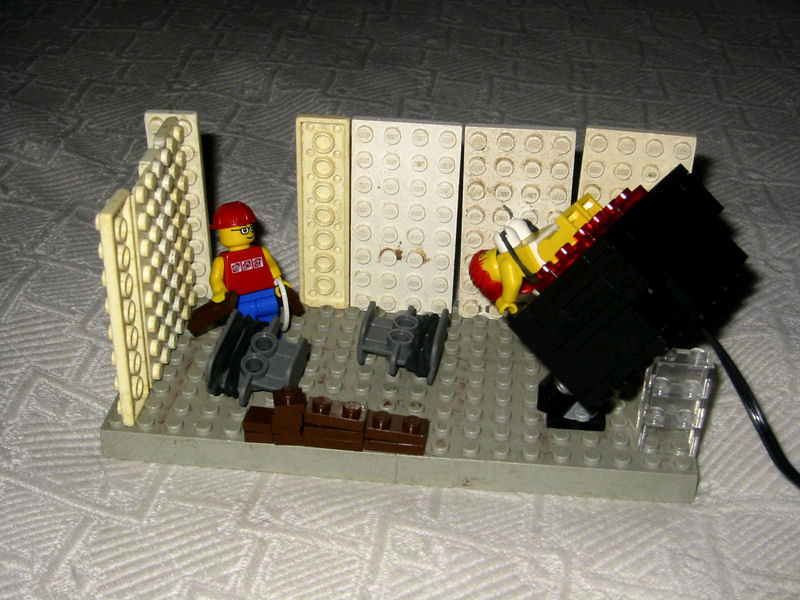 Here is how the light is made. Every night the villagers have to sacrifice a virgin maiden to Murfleman. She won't die or anything...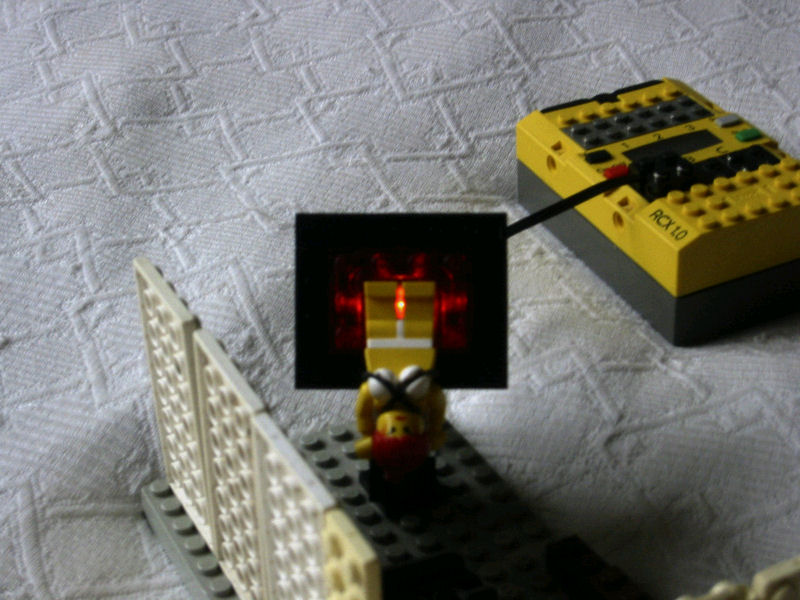 Part 3.

...she just won't, ya know, be a virgin anymore.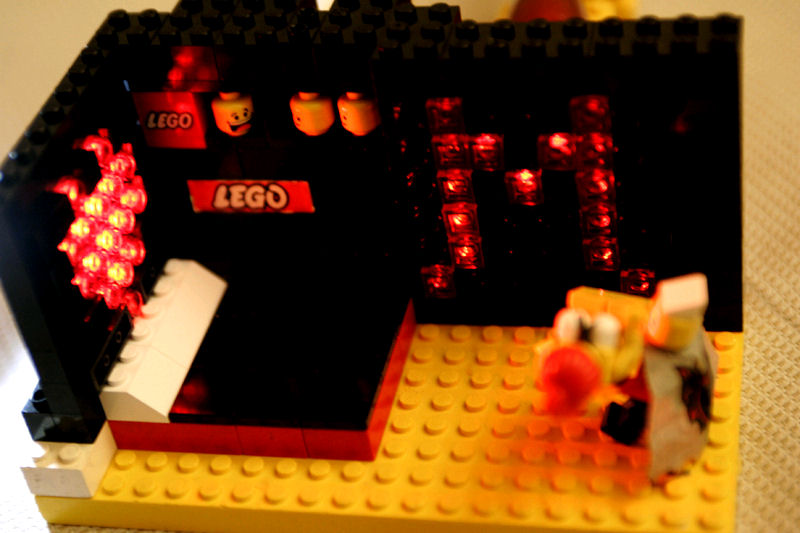 Ambassador sign.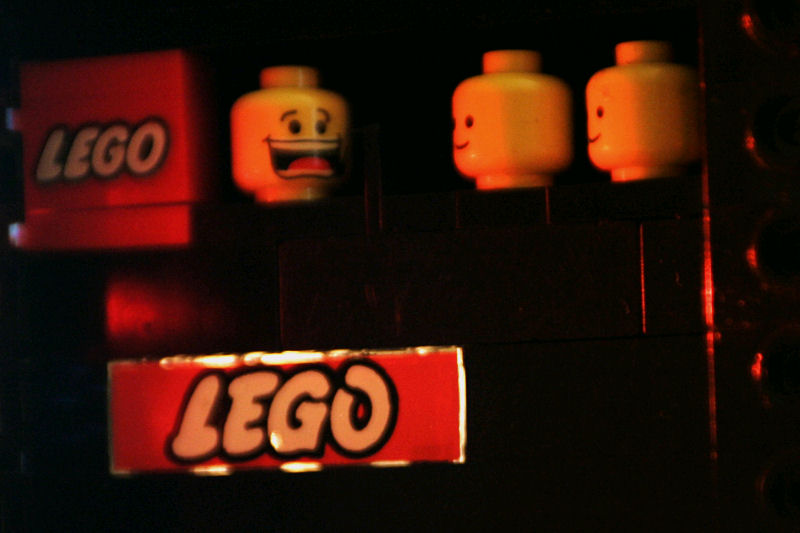 Lurve light.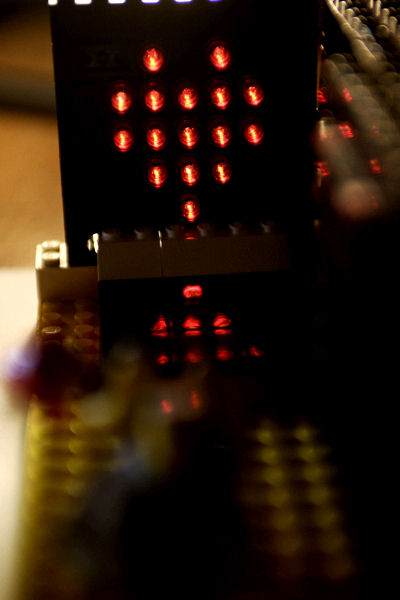 Galleries post-mod:

Part 1.
Part 2.
Part 3.