---
Pimp My Mech: Contest Entry #31: Pimptastic 4000
Place

Faithfulness to Original Model
(50 Points)


Pimposity
(30 Points)

Theme
(20 Points)

Total Points

Comments from the Judges

18th

29.17

21.67

13.33

64.17

Bec76: Ummm…. What? OK, funny hat, but it's not enough.

Moominmuppet: I think this is my favorite of all

JenX: Just "Wow."

Chris: Really mixed reviews on this one - I have to just love the purple pimp hat, though.
Builder's name: Joseph
(Check out the Brickshelf Folder)
The Pimptastic 4000 is often seen stomping down the boulevards, extorting gears and 1x1's from all the fine bionicles and throwbots. All the ladies agree that his gratuitous bling and jaunty chapeau is what's keepin the streets clean of the riffraff.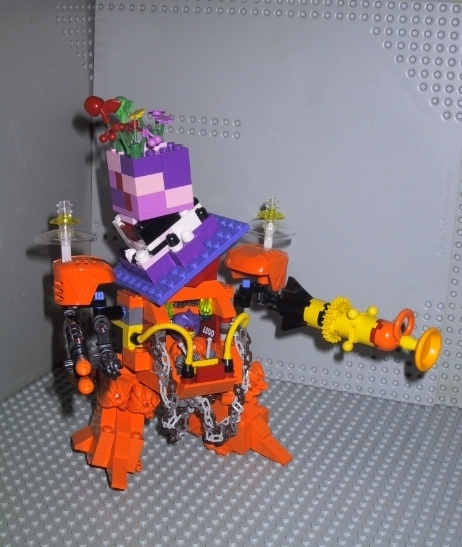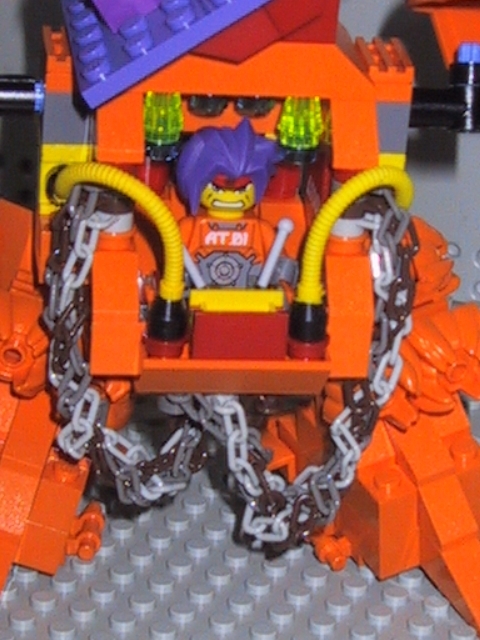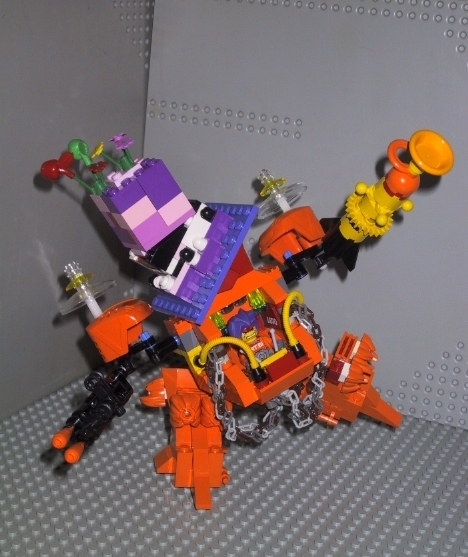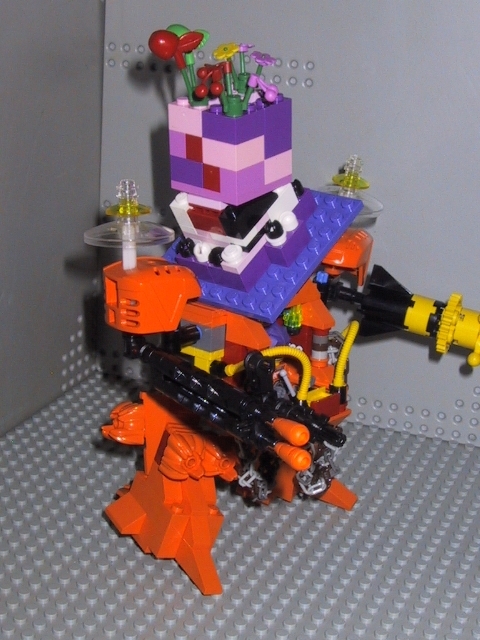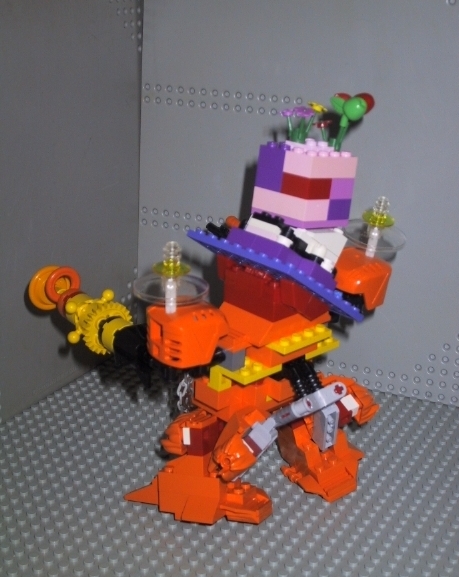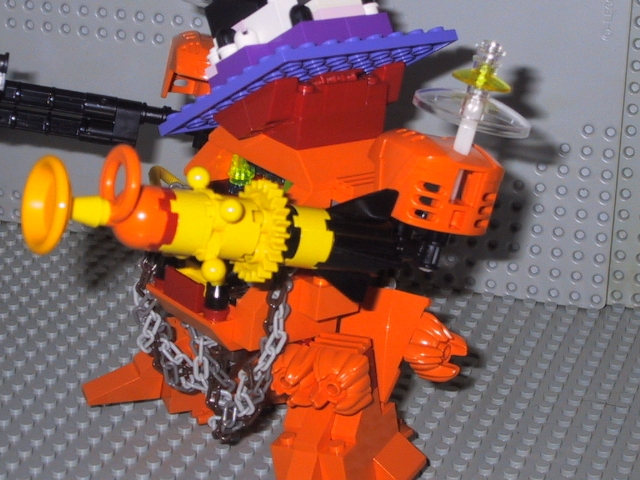 ---
---
Portions of this site make extensive use of Macromedia Flash.
If you're not seeing anything above the line you may need the free Flash Player. Get it here.

This site displayed with 100% post-consumer recycled electrons.

LEGO® is a trademark of the LEGO Group, which does not sponsor, authorize or endorse this web site.
Please be sure to visit the REAL LEGO homepage at http://www.LEGO.com.

All Content ©1986-2009-through the End of Time by Christopher Doyle
|
| Read updates on your

Livejournal Friendslist