---

VS

Name

Creator

Holiday Mode
(25 points)

Robot / Alternate Mode
(25 Points)

Coolness
(50 Points)

Total / Ranking

Tannen Bomb
George Fox
25
20
50

95 / 4th (Tie)

Judge Notes:

Lost a few points for the robot mode looking more like a robot hiding in a tree than just a robot, but just a few. Still quality work and very, very cool.
Notes from the creator:
Following the suggestion in the contest rules I made a Decipticon Tree. Tannen Bomb is a master spy, from the North Pole to the smallest roadside tree vendor, no one is safe.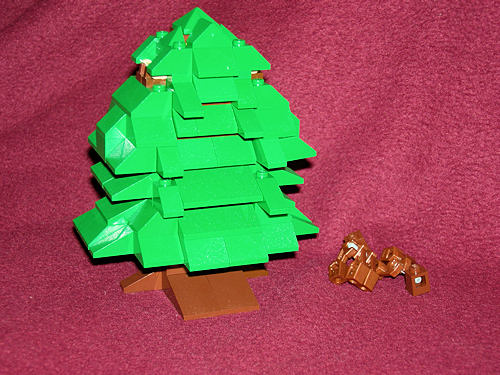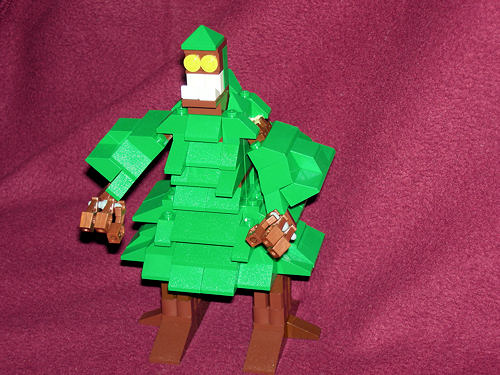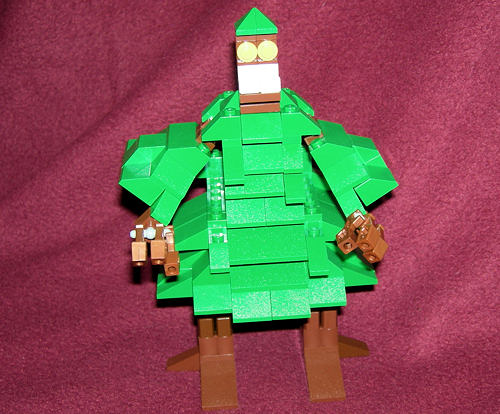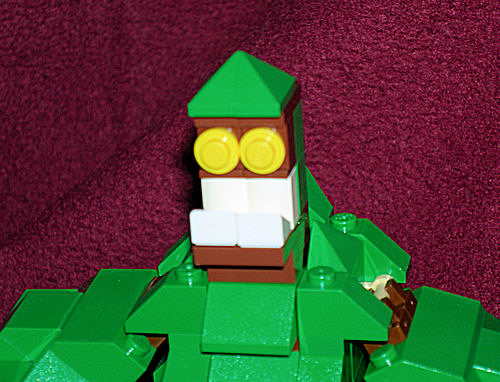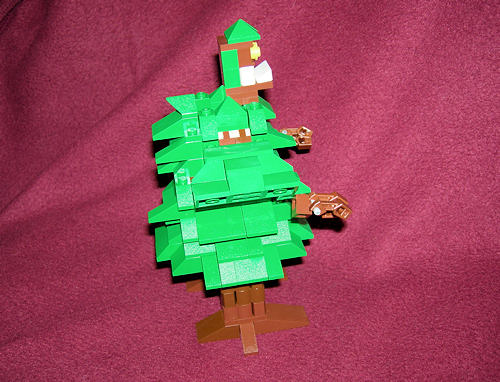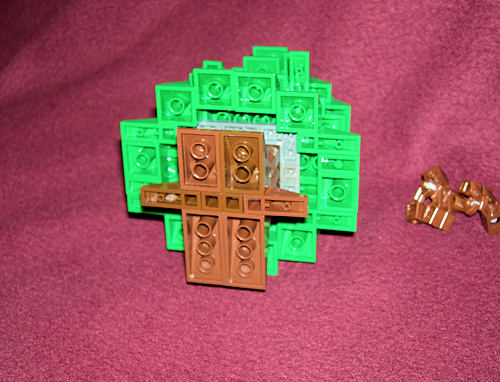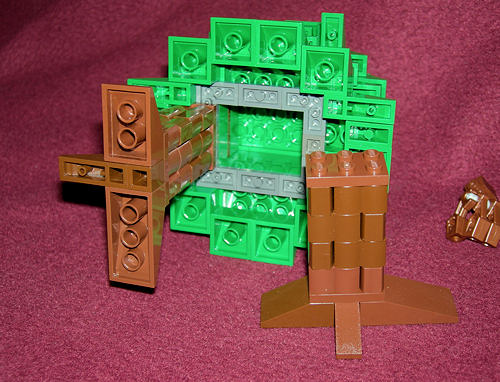 ---
---
Portions of this site make extensive use of Macromedia Flash.
If you're not seeing anything above the line you may need the free Flash Player. Get it here.

This site displayed with 100% post-consumer recycled electrons.

LEGO® is a trademark of the LEGO Group, which does not sponsor, authorize or endorse this web site.
Please be sure to visit the REAL LEGO homepage at http://www.LEGO.com.

All Content ©1986-2009-through the End of Time by Christopher Doyle
|
| Read updates on your

Livejournal Friendslist