---
Model: General Squidious
By: Tony
Tasting and Judgement
Unique Use of Squid
(50 Points)

General
Coolness
(30 Points)

Pimposity
(20 Points)

Judge's Comments

Total Ponts

Final Ranking

25

10

15

Squid as organs - interesting!

50

35

15

15

65

35

20

10

just could not get into this one

65
I'm not sure exactly what to call this. This robot is the creation of aliens in a bitter war. They wanted a way to gain an advantage over the enemy's robots. They decided to transplant the organs of fallen warriors into special life support combat robots. With the brains of veteran warriors, they now have an edge over their enemies.
It's kind of a cross between a Starcraft Dragoon and General Grevious from Star Wars. I also wanted to use other unique pieces from other sets. The Blades and shield pieces are from the Lave Bridge minature bionicle set. The dragon shoulders are from a Knight's Kingdom set. There are also pieces from the Mantax set.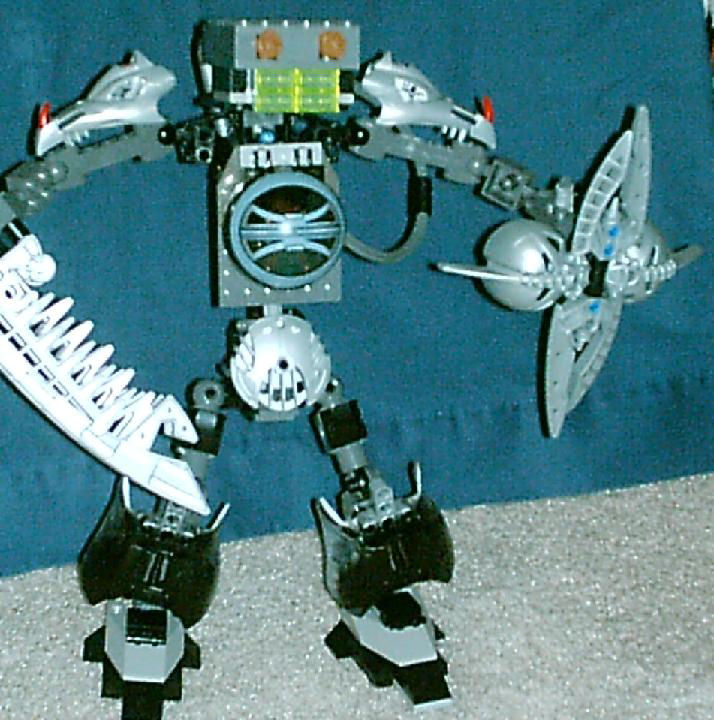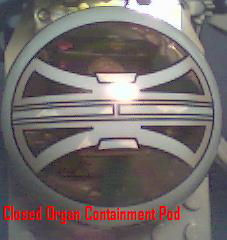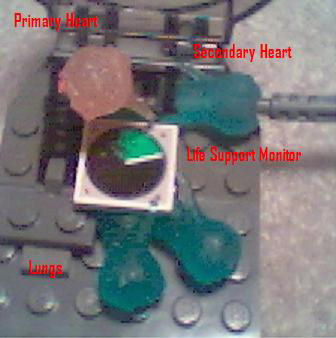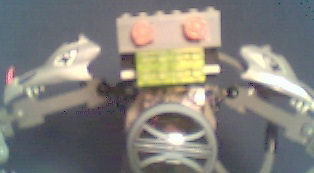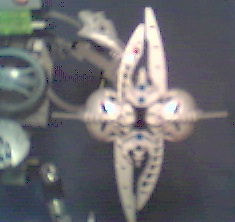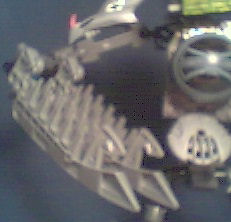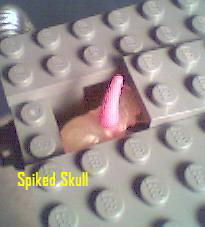 Back to the Work That Squid Entry Grid!
---
---
Portions of this site make extensive use of Macromedia Flash.
If you're not seeing anything above the line you may need the free Flash Player. Get it here.

This site displayed with 100% post-consumer recycled electrons.

LEGO® is a trademark of the LEGO Group, which does not sponsor, authorize or endorse this web site.
Please be sure to visit the REAL LEGO homepage at http://www.LEGO.com.

All Content ©1986-2009-through the End of Time by Christopher Doyle
|
| Read updates on your

Livejournal Friendslist