---
TRON ENTRY: Disc Game by Jordan Anthony Cross
Resemblance
to something
in the film

Playability

Master
Control
Evening
Gown
Competition

Judge's Notes

RANKING

48

30

20

AWESOME! HE BUILT AN ORIGINAL WORKING TOY!

1st
98 points
My creation for the TRON challenge is taken from the scene where TRON is in a blue arena with 4 red people launching fire/energy ball type things at him. He has to deflect them with his shield and launch blue ones back. I tried to turn this scene into a two player game with one person controlling TRON and the other controlling a cannon to knock TRON down. Meanwhile, the player controlling TRON has to use his shield to defend himself from the cannon whilst using the disk launcher to knock down the four red guys. The cannon ad the platfom with TRON on a fully rotatable and all the mini-figs are on hinges to be easily knocked down.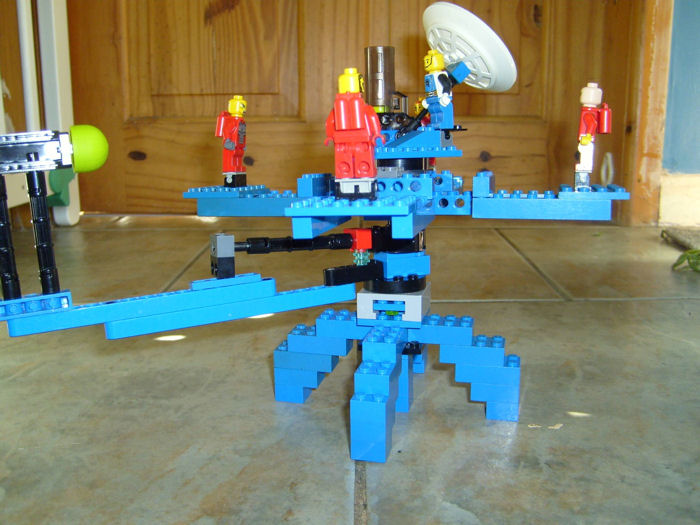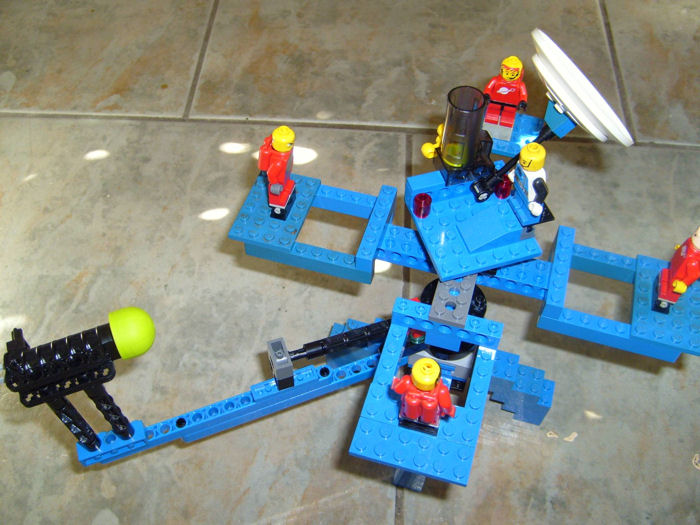 Ooopsie. Note to self use shield.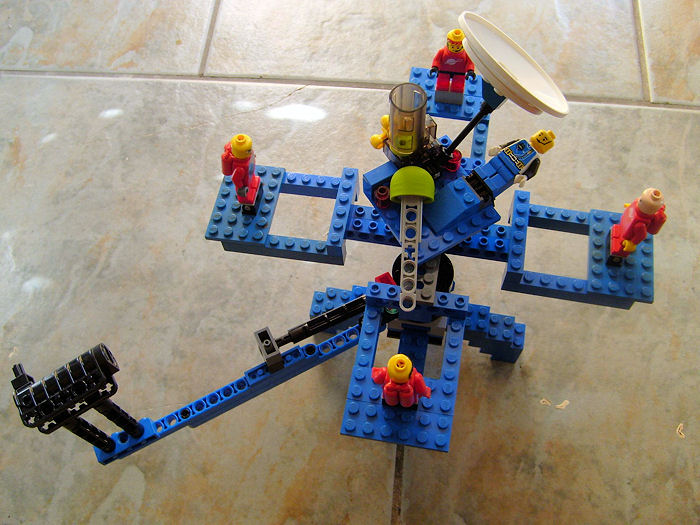 Thats the way to do it.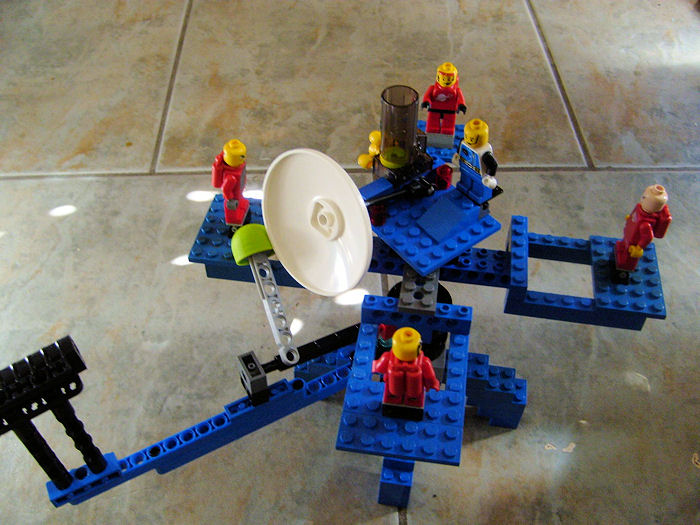 Yay! I win!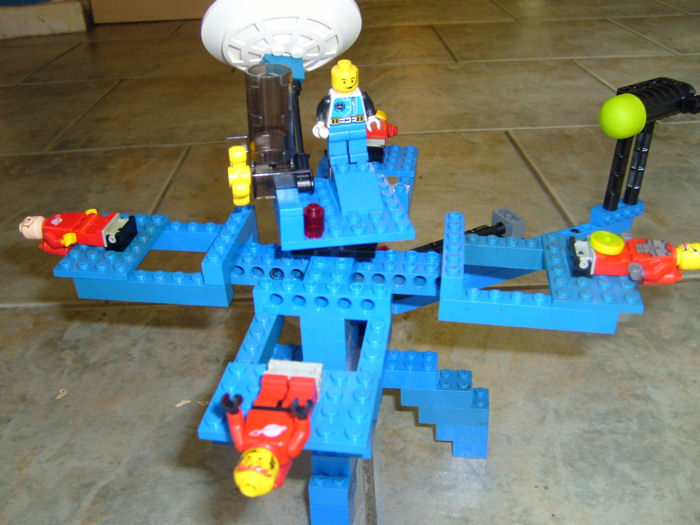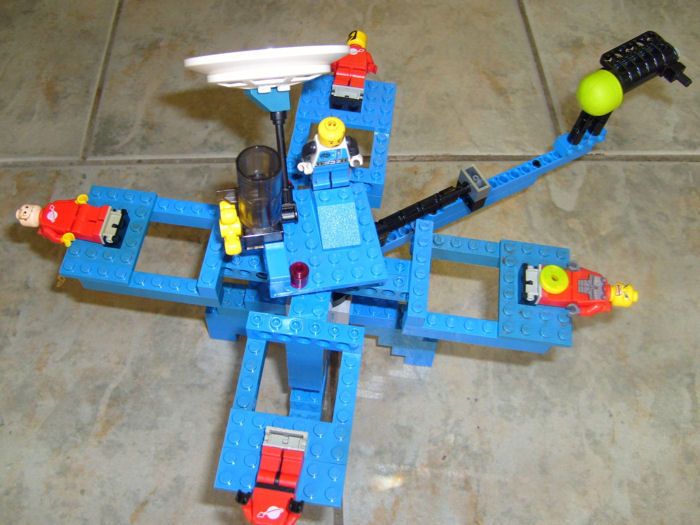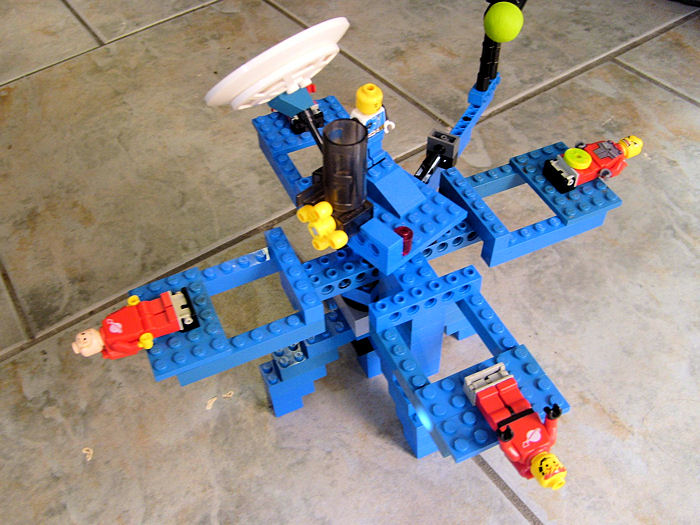 by Jordan Anthony Cross age 12
---
---
Portions of this site make extensive use of Macromedia Flash.
If you're not seeing anything above the line you may need the free Flash Player. Get it here.

This site displayed with 100% post-consumer recycled electrons.

LEGO® is a trademark of the LEGO Group, which does not sponsor, authorize or endorse this web site.
Please be sure to visit the REAL LEGO homepage at http://www.LEGO.com.

All Content ©1986-2009-through the End of Time by Christopher Doyle
|
| Read updates on your

Livejournal Friendslist