---
Sicko Santa - Day 24
Piña minus the Colada.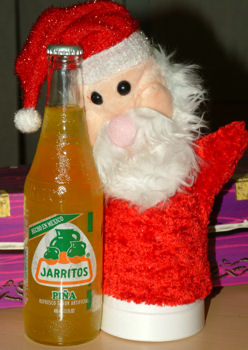 Elf K had missed a few Challenges due to being out of town on business. Upon his return, he submitted a huge batch of items - the first of which we see today.
Broadening the international flavors of the Sicko Santa challenges, Elf K brought the Elves "Jarritos Piña" to try.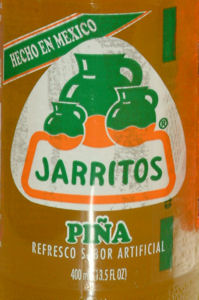 As you'd expect, "Jarritos Piña" was a pineapple flavored soda. Compared to the tastes previously encountered in the Jones Soda Line, the Elves were a bit nervous about this extra-national treat. Still, the bottle was divide and cups passed around.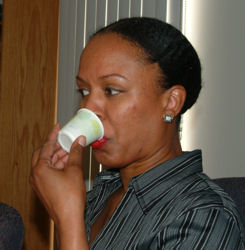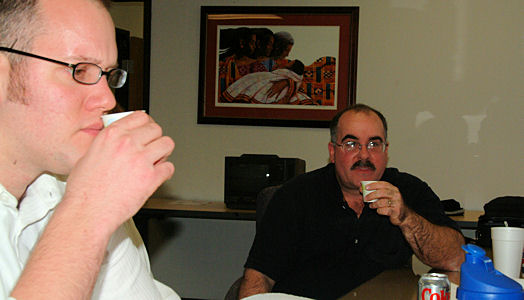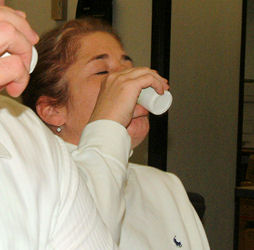 \
Elf I: It's....normal!
Elf A: Muy Bueno...but the color of electric urine is most disquieting.
Elf J2: Not overly sweet - it tastes good.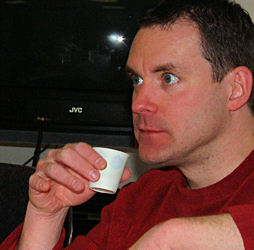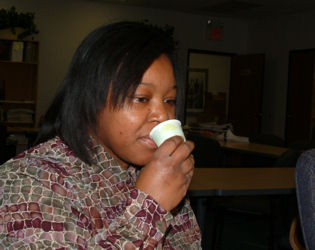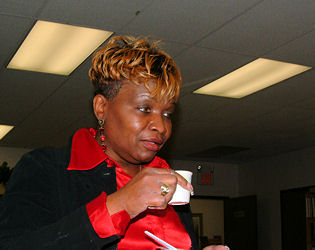 Elf M: Tastes like.....I don't know what it tastes like. Not bad, though.
Elf R: Eh.
Elf V: Not bad.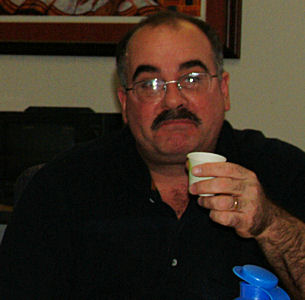 And the final comment from Elf K:
"S'okay."
Overall Elf Evaluation:
Well, I wouldn't buy it, but...
Click to move on to the next challenge!
---
---
Portions of this site make extensive use of Macromedia Flash.
If you're not seeing anything above the line you may need the free Flash Player. Get it here.

This site displayed with 100% post-consumer recycled electrons.

LEGO® is a trademark of the LEGO Group, which does not sponsor, authorize or endorse this web site.
Please be sure to visit the REAL LEGO homepage at http://www.LEGO.com.

All Content ©1986-2009-through the End of Time by Christopher Doyle
|
| Read updates on your

Livejournal Friendslist