---
Sicko Santa - Day 29
Sangria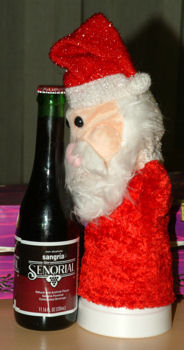 As some of you may have figured out, Sicko Santa takes place in an office setting. Thus, when Sangria was revealed as Elf K's contribution-of-the-day there were some happy sideways glances. That is, until the "Non-Alcoholic" line on the label was noticed. The Elves never get to have any fun, it seems.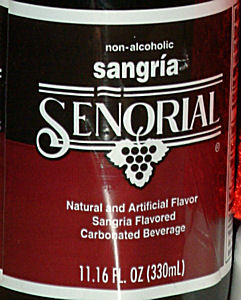 As usual, Elf A poured out Dixie Cup portions of the bottle and passed them around. This turned out to be one of the more lackluster challenges of the month
.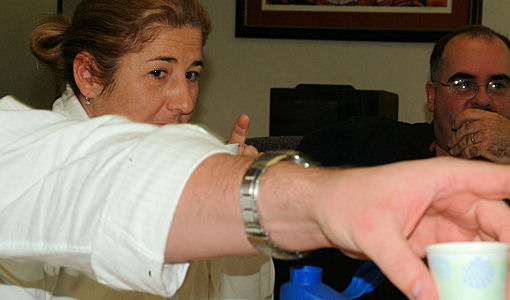 Elf A: Tastes like Night Train to me.
Elf J2: Or maybe Boone's Farm.
Elf V: Wine gone flat?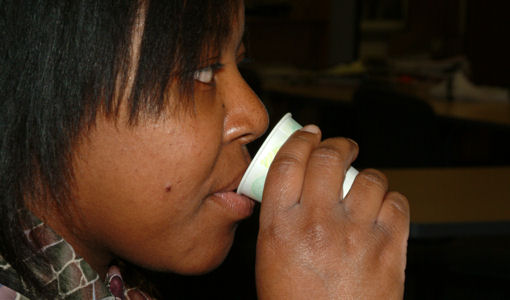 Elf R: Grape Kool-Aide?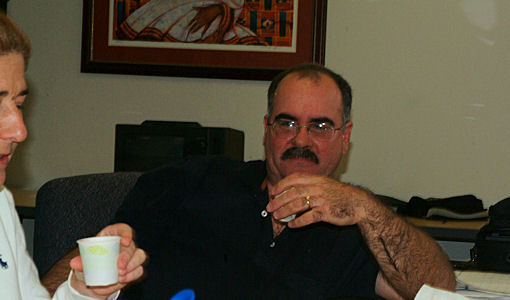 Elf K: Wine that's been out for a week.
Overall Elf Evaluation:
Go with the real thing if you want Sangria - give this brand a pass.
Click to move on to the next challenge!
---
---
Portions of this site make extensive use of Macromedia Flash.
If you're not seeing anything above the line you may need the free Flash Player. Get it here.

This site displayed with 100% post-consumer recycled electrons.

LEGO® is a trademark of the LEGO Group, which does not sponsor, authorize or endorse this web site.
Please be sure to visit the REAL LEGO homepage at http://www.LEGO.com.

All Content ©1986-2009-through the End of Time by Christopher Doyle
|
| Read updates on your

Livejournal Friendslist