Advent Madness: VS - Trophy Time!

Advent Madness
Awards Ceremony
Yesterday, my wife and I watched the Superbowl at Player A's home. This gave me a chance to finally deliver the
Advent VS
trophy to her daughter, Player B.
Photos after the jump.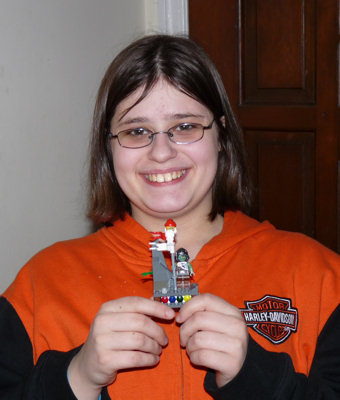 Here's Player B with her Major Award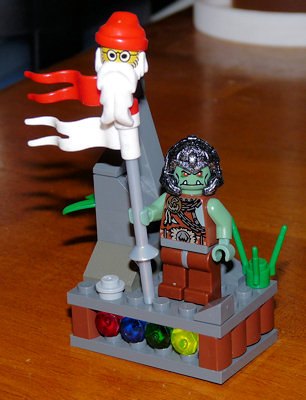 And a detail shot of the trophy.
It's a long wait until the next round of Advent Goodness - I may have to revisit the "VS" theme before then. This was just too much fun to let die off...

Labels: Advent Madness, VS, Winners