Space Skulls for $20

Don't know how long this will last, so you might want to act quickly...the "Space Skulls" factory set is on sale at the US LEGO.com for $20 - marked down from $100.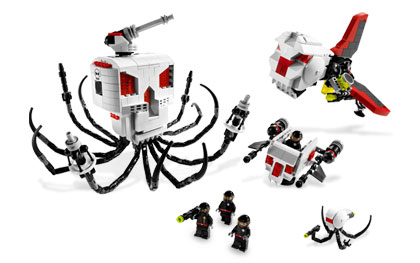 Click the pic to go to LEGO's page for the set.
I ordered a few just for parts, if nothing else.
Labels: LEGO, Sales and Deals