---
Playmobil Advent Calendar 2006- Day 16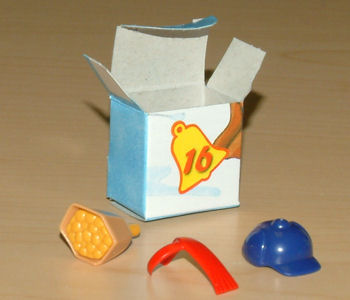 Day 16. Small
box. A bag of popcorn
( Perhaps that Peanut Butter flavored version
of
Capt'n Crunch),
a scarf,
and a hat. This is
a poem because I gave it
goofy line
breaks.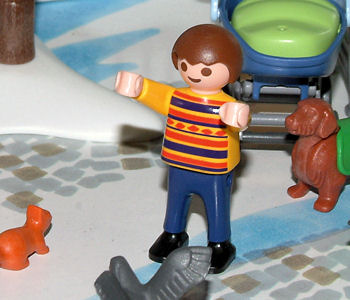 Timmy: ME feed am-in-als!
Phil: Good lad!
Dogma: Are you going to sacrifice him?
Phil: Of course not. Timmy, do you pledge your soul to EVIL?
Timmy: Sure!
Phil: That's all it takes.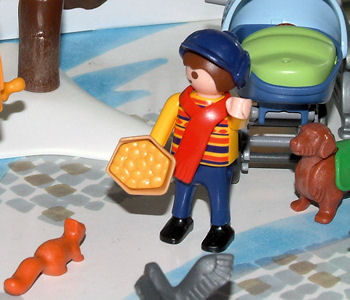 Timmy: Me...got stuff!
Phil: That's right, Timmy. A hat, a scarf, and a bottomless bucket of popcorn to keep all your animal friends happy.
Brother Nutter: Hey, check it out! Popcorn!
Bert: It is popcorn!
Dogma: A Christmas miracle!
Phil: Trust me, Christmas has nothing to do with it.
Click here to go to the next day!
---
---
Portions of this site make extensive use of Macromedia Flash.
If you're not seeing anything above the line you may need the free Flash Player. Get it here.

This site displayed with 100% post-consumer recycled electrons.

LEGO® is a trademark of the LEGO Group, which does not sponsor, authorize or endorse this web site.
Please be sure to visit the REAL LEGO homepage at http://www.LEGO.com.

All Content ©1986-2008-through the End of Time by Christopher Doyle
RSS Feed:

| Bookmark at

Del.icio.us | Read updates on your

Livejournal Friendslist