Mars Re-Mission Entry: DISCO Robot

I wasn't sure there were too many themes left to explore in the Re-Mission contest. Still, I was hoping that I'd get a few last-minute "didn't want to give anyone else ideas" type entries might arrive...and sure enough...
Check out this awesome
DISCO Robot
from master builder Chris Edwards!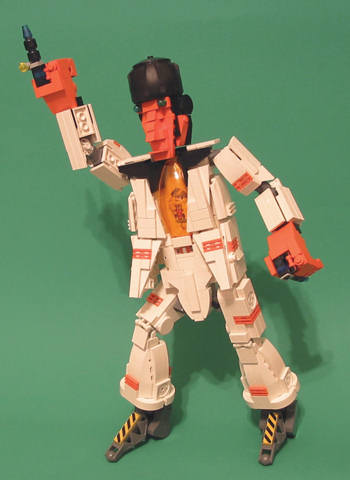 (As always, click on the image to view the full entry page.)

Labels: Contests, Creations, LEGO, Mars Re-mission