Bad Day: First Entries are up.

The first submissions to
Bad Day
have arrived...and I've created the
entry grids
to hold them. I'm a bit concerned, though...is no one competing this time around? Or are you all waiting until the last moment?
You do have until May 3rd to get your entries in, of course. But right now I'm worried that the Micropolis might start to resemble Detroit...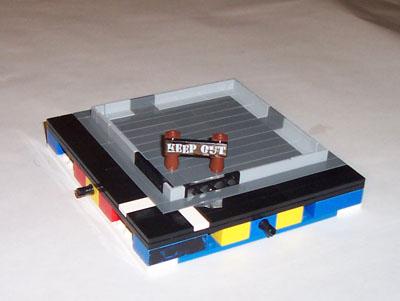 (This is Brick Alchemist's Vacant Lot Entry. Timely, no?)