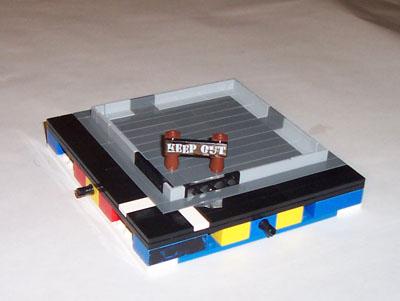 Brick Alchemist's Vacant Lot

Yes, it's a vacant lot. And yes, there is nothing in it. But, notice how good nothing can look...
More Photos: Flickr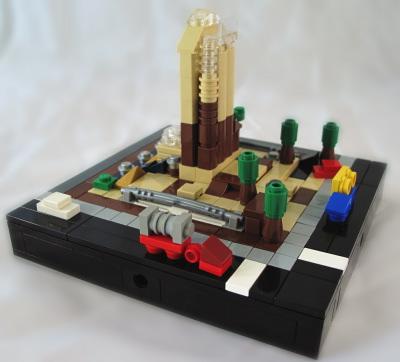 Nioco's StarckWood Hotel

Let's say this building is a kind of "White collars villains" Head Quarter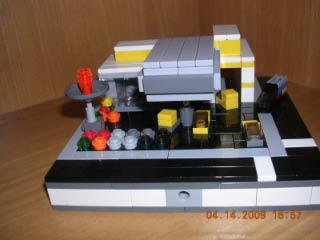 Danson Delta-40's
Gas Station/Car Wash

This is a gas station with a mini-mart and car wash. The car wash is the taller building.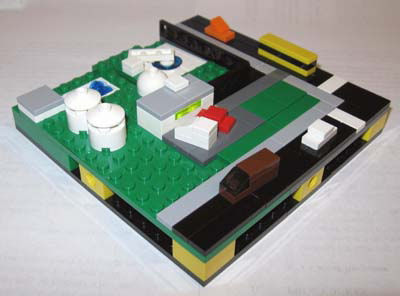 SuperDave's
Schirling Water Treatment Plant

The Schirling Water Treatment Plant provides the not-so-glamorous-but-oh-so-necessary service of sewage and wastewater treatment to the citizens of Micropolis.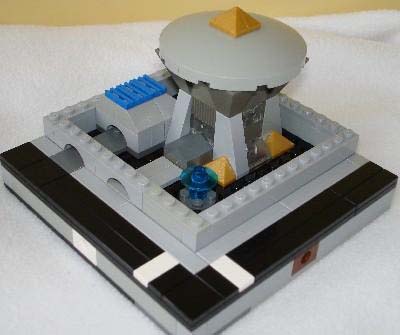 CorneliusMurdock's
Champion Tower

An upscale apartment complex or the secret headquarters of a legion of crimefighters? You decide.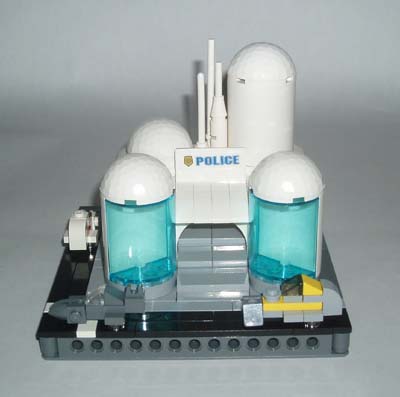 Rook's
FutureTown: Police Station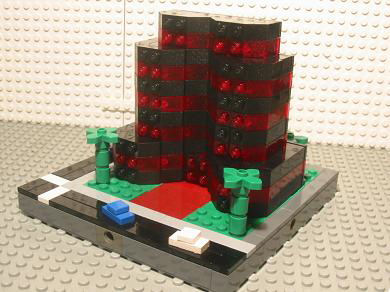 chatpin31's pouss residence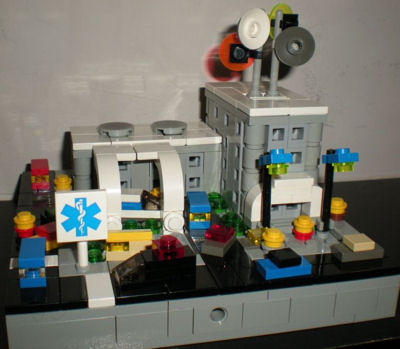 Salmonfifteen's
Micropolis City Hospital

Where would Micropolis be without a City Hospital...