2nd Place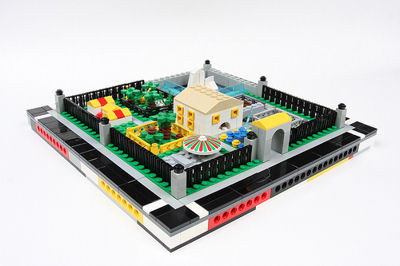 pbpancho's
The Micropolis City Zoo

No decent-sized town is complete without a zoo! Visitors can see monkeys, polar bears, giraffes and more! Or visit the reptile house! Fun for the entire family!
3rd Place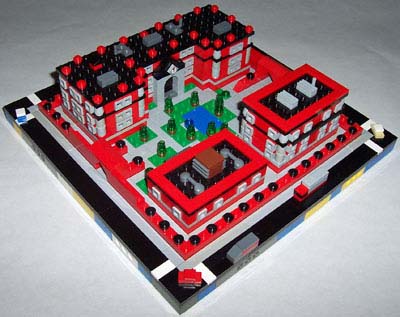 Brick Alchemist's
Micropolis University

Committed to the higher education of all Micropolis citizens.
4th place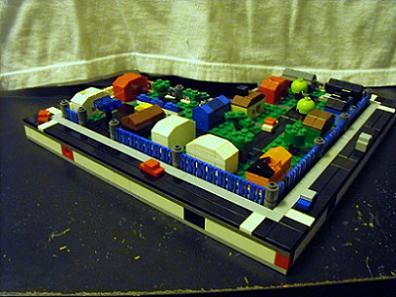 Dragma's Brick Acres

A nice little neighborhood for all the micolings, nothing bad could happen here especially since it is built on the ruins of the old trailer park, tornados don't strike twice now, do they?
5th place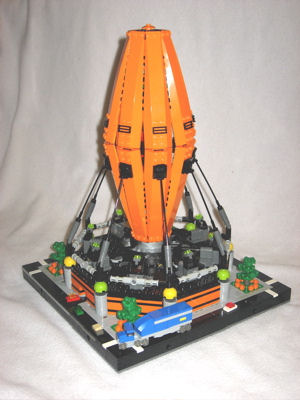 Tom Anderson's Inferno Tower

After the Exo-Force declared bankruptcy, Dr. Inferno acquired their assets at fire-sale prices. Scavenging what he could from the Sentai Fortress, Inferno constucted this headquarters building for his Micropolis operations.