Bad Day: Let the rush of final entries begin!

The
Bad Day
contest ends soon - this Sunday, in fact. You've still got time to build an entry - and while there's some really good entries up already, the strangely low turnout for this contest so far means you can still claim a large share of the spotlight. I've updated the
entry grids
with the entries I've received so far - as of 10:00am EST on Friday. (Blogger seems to be having FTP update issues again, so who know when this will post.)
Remember, you have until May 3rd to get your entries in! Get to building!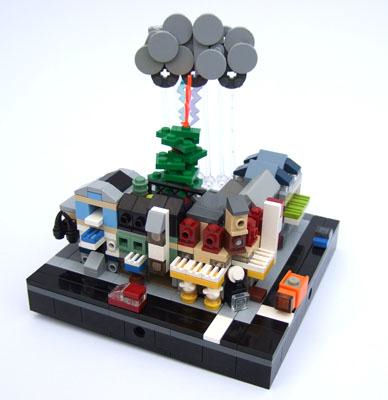 Roguebantha's entry: A Sad Day.