Bad Day: More entries ahoy!

More submissions to
Bad Day
have arrived...and I've updated the
entry grids
to hold them. Looks like we might just have a fight on our hands for those
excellent prizes.
Remember, you have until May 3rd to get your entries in. Or it could be a really Bad Day for you as well!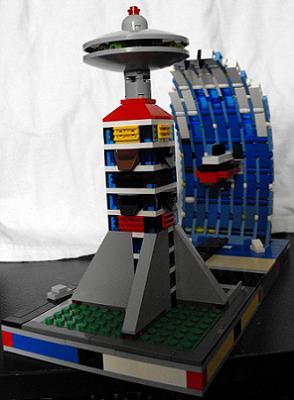 (Dragma's entry: Tsunami bad day.)